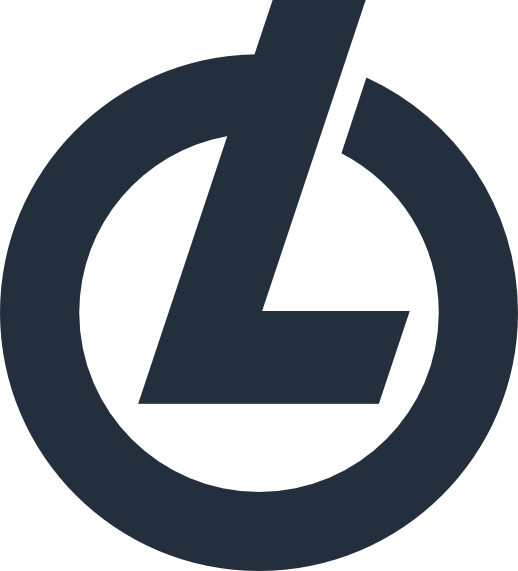 "All of the razzmatazz and jazz we hear about facilities and everything else doesn't amount to a hill of beans. It's customer experience that determines the longevity and endurance of these enterprises " - Steve Wynn
A Hotel or an Event space has a myriad of material handling products, both new and old. Linco has value added services to fix what's broken. We also offer brand new products, and design custom solutions for these businesses.
Customer's Challenges
A Maintenance Engineer is tasked with fixing problems as they spring up around a property. A lot of times failing equipment, or the need for new equipment negatively impacts the customer's experience. Making the problem even trickier, the Maintenance Engineers are often tasked to help find solutions from lighting to material handling equipment to flooring. In other words, they need to be a jack of all trades but usually are a master of none.
Which is where our company becomes invaluable.
Linco was approached by a 4 start Resort in San Diego to help solve an issue with some failing casters. During our meeting, we were walked around the facilities and shown issues with casters on furniture, kitchen equipment, maids carts, bellman carts, rolling bars... You name it! We were even tasked with supplying handtrucks, and custom fabricating carts that could hold chairs and tables to wheel into their conference rooms.
This quick meeting turned into a Quote that took about 48 hours to compile – which is a long time by our standards! Our sales rep created a presentation deck highlighting each piece of equipment, and which caster it needed as well as Linco's competitive pricing.
How Linco Helped
After our presentation was delivered our customer ordered products that arrived about 5 days after they were ordered.
The furniture casters that we provided enabled the chairs in their guest rooms to roll on the carpet – which they were having issues with.
Linco's maid cart replacement casters reduced noise around their operation. Something that customer had been complaining about.
Lastly, our custom designed cart provided an ergonomic solution for the customer to easily move their tables and chairs around. They were such a hit that other properties have reached out to us about these carts.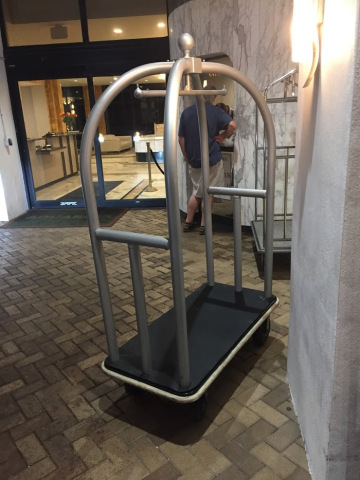 Results, ROI and Future Plans
We have found our onsite survey to be a success, and it has evolved into a standardized approach when working with clients in the hospitality industry.
This particular resort has reduced their caster and wheel purchases from a every other month to about once a year since they started working with us. Any time that we can prevent our customers from worrying about casters and wheels, we consider that a success. Ultimately, it has paid off for us, because we have been referred to sister properties, and are treated as a preferred vendor.
Linco and the hospitality industry are very well aligned. We have a lot more in common than just products. Our approach is always focused around the customer experience. Nothing else matters if we're not making people happy.
No matter the field you are in, or the type of product you are designing, If you need help solving a caster, wheel, or material handling problem, we are here to help.


Call, email, or chat with us at: SHOPLINCO.COM