Today marks an important and exciting day for our company.
We are thrilled to unveil our new logo and website at

ShopLinco.com
.
This branding change reflects an evolution from our humble beginnings, which started more than 45 years ago. Over the past half-century we've grown from a local mom-and-pop material handling company, into one of the leading caster, wheel, and material handling distributors in the United States.




So, why the change?
Honestly, the world has changed, and we need to evolve with it.
Linco has always been synonymous with great customer service. It has been our bedrock, and one of the things that set us apart from our competition. In the past that meant inventory management, free local on-time deliveries, and a sales staff that was available to our customers around the clock. Now, in the Amazon age, just focusing on those things isn't enough. Customers equate great customer service with ease of ordering, quick and inexpensive shipping, up to the minute tracking, and an expansive catalog to order from. From now on, this is what we will strive to give you without sacrificing any of the attention to detail that made us your trusted supplier in the first place.

Moving forward there will be a whole new look and feel to our brand. This will be across our site, our breadth of products, our packaging, and our customer's experience with our team. We want our site to be a market place. A place you can explore, connect, and engage in the product development process in a meaningful way, regardless of whether you're a large OEM customer or a weekend warrior building a passion project in your garage.





So please take some time to visit us at

www.ShopLinco.com

. I think you'll be surprised by the scope of products we sell and hope that you will realize why we have been an industry leader for almost 5 decades.

Last, we just wanted to say thank you for being a part of Linco's past and present. Needless to say, we are excited to continue working with your company in the future.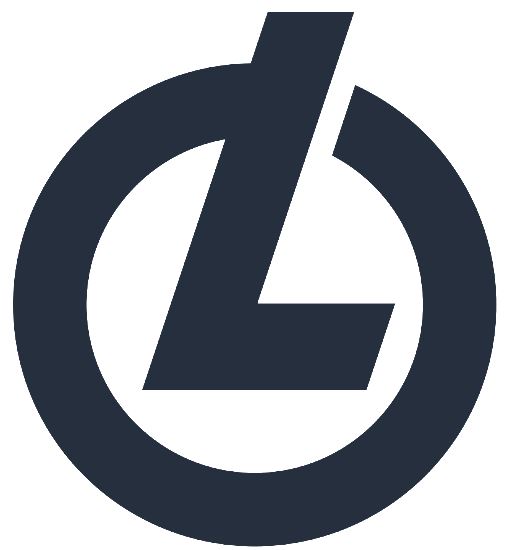 Thank you for being an integral part of our community! If you enjoy this site, or know someone who would, do us a favor and Share it with a friend. We appreciate your support.
Ryan & Evan Patterson