Linco Steel Hand Trucks
Hand Crafted in Los Angeles since 1959.
Everyone does their best to buy products stamped
Made in the USA.
Unfortunately, in many cases buying Amerian can be cost-prohibitive. There's always a cheap line of products that is "good enough" for the job at hand. There's also Murphy's law, which dictates that buying something that is merely good enough, will fail you at the worst time.
This is why the food and beverage industry has relied on our steel hand trucks for the last 45 + years.
Simply put, our hand trucks are bullet proof.
They've been dropped off docks, run into by forklifts, and beaten to hell in too many ways to list here. We've seen it all. What we've also seen, is the same driver use one of our trucks for 30+ years.
Your business is our business and we take that seriously
WE ALWAYS USE
High strength, thick wall 14 gauge steel tube frames.

Abrasion resistant alloy steel for the toe plate. Bevel milled by hand on our milling machine.

One piece formed axle brackets with a solid ¾ axle.

Boots, tubing sleeves, and other strength enhancing options to ensure the handle and toe plate never crack when you're on the job.
Whether you are buying a single hand truck for your home or small business, or replacing your fleet with a more reliable long-term solution, our hand trucks are California Made, built to last right here in the USA.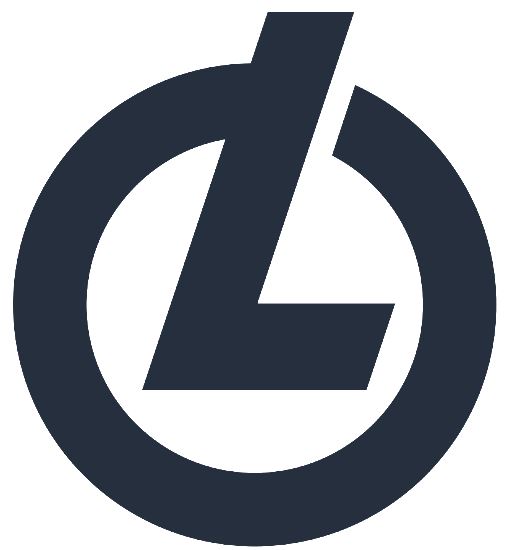 Thank you for being an integral part of our community! If you enjoy this site, or know someone who would, do us a favor and Share it with a friend. We appreciate your support.
Ryan & Evan Patterson