have become a necessity to conduct business in this post Covid-19 world.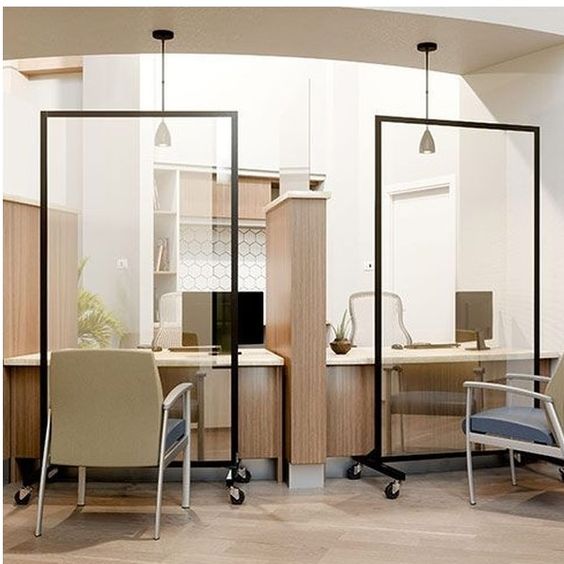 Linco has had a hand in manufacturing and distributing metal fabricated partsin Los Angeles since 1959.
When one of our customers, a large commercial bakery, approached us for a solution to help them slow the spread while also keeping their employees and customers safe,
our engineers and sales team set to work on a solution for them...
t.
Within days we had a fully engineered and realized social distancing barrier they could use at each of their workstations to protect the business and people they depend on.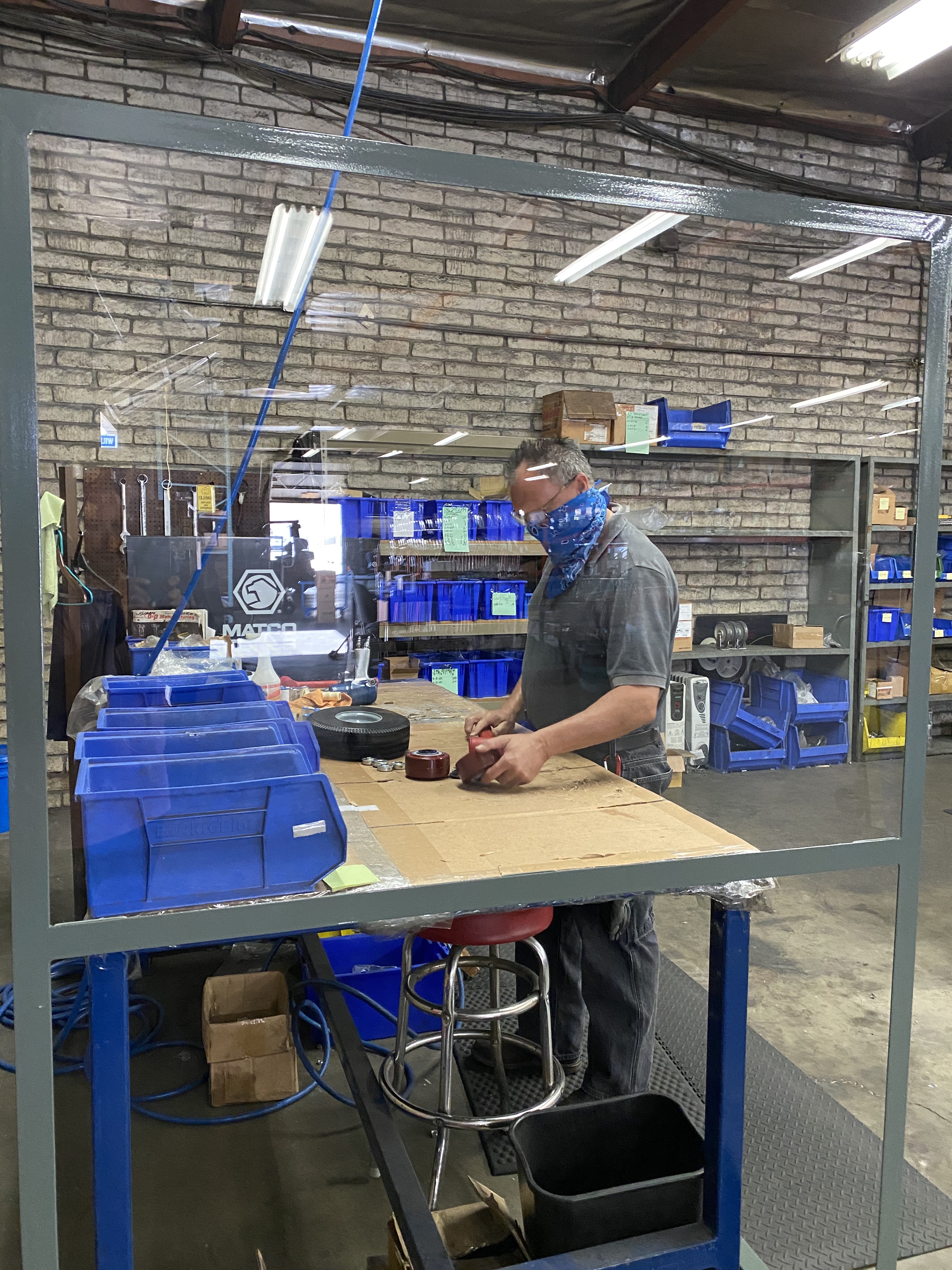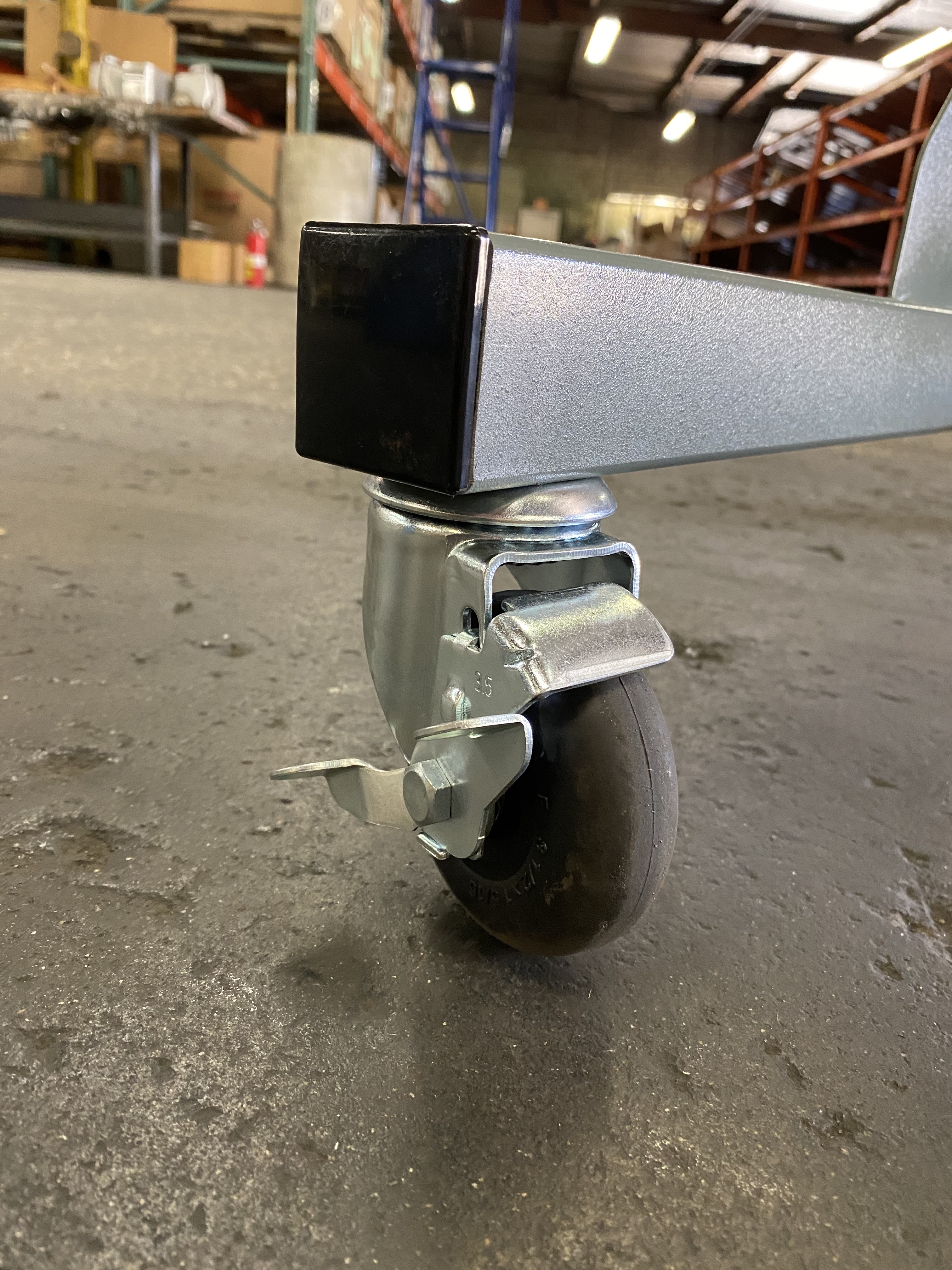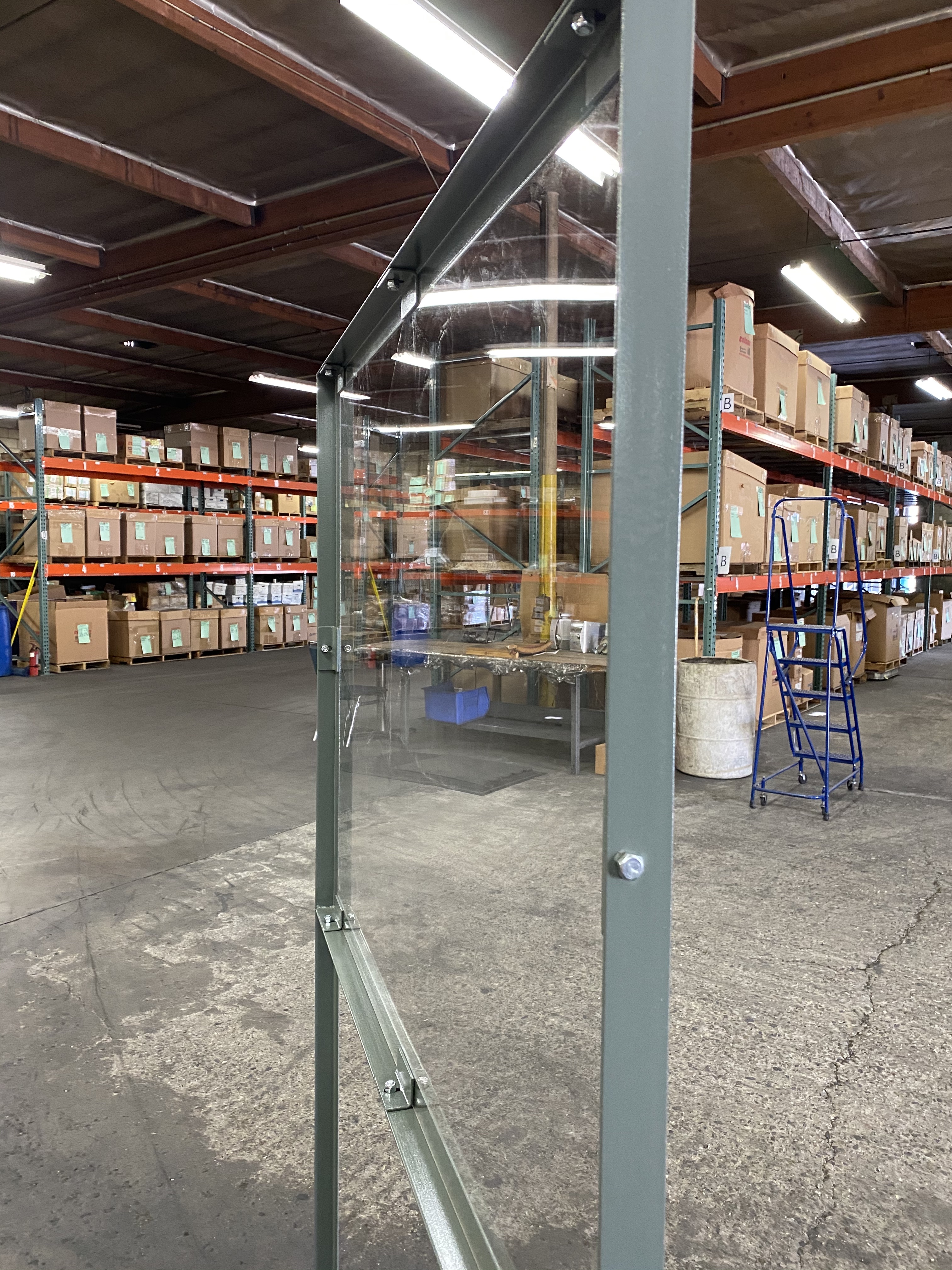 OUR SOCIAL DISTANCING BARRIERS ARE 100% CA MADE
Standard Dimensions:
1 1/2" x 1 1/2" x ⅛" Welded Angle Frame
6' - 6" High with 4' x 3' Clear
1/8" Acrylic Window
2" SQ #14 Gauge Base with Locking Casters
CUSTOM COLORS AND SIZES AVAILABLE
CALL 866-306-9566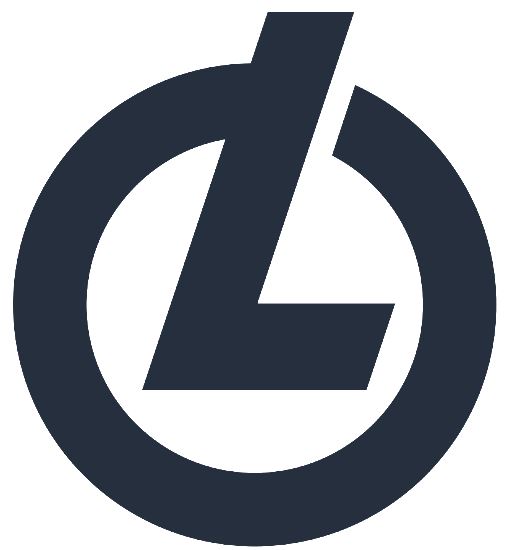 Thank you for being an integral part of our community! If you enjoy this site, or know someone who would, do us a favor and Share it with a friend. We appreciate your support.
Ryan & Evan Patterson